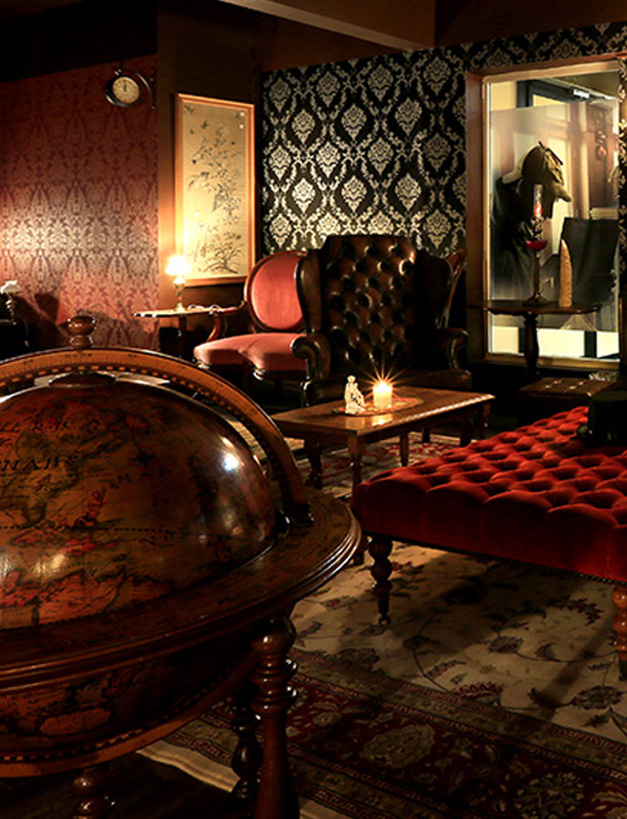 Escape Hunt: Enigmatic Belgium
[vc_row row_type= »row » use_row_as_full_screen_section= »no » type= »grid » angled_section= »no » text_align= »left » background_image_as_pattern= »without_pattern » css_animation= » »][vc_column width= »1/4″ css= ».vc_custom_1452781906494{background-color: #ffffff !important;} »][vc_column_text css= ».vc_custom_1454056107372{margin-top: 10px !important;} »]
Escape Hunt
13-15 Rue de Livourne
1060 Bruxelles
[/vc_column_text][vc_separator type= »normal » color= »#000000″][vc_column_text]
[/vc_column_text][vc_separator type= »normal » color= »#000000″][vc_column_text]
Phone : 02 850 15 10
[/vc_column_text][vc_separator type= »normal » color= »#000000″ thickness= »1″][vc_column_text]
7/7 from 10 am to 23  pm
[/vc_column_text][vc_separator type= »normal » color= »#000000″ thickness= »1″][vc_column_text]
From 22€ / person
[/vc_column_text][vc_separator type= »normal » color= »#000000″ thickness= »2″][vc_column_text css= ».vc_custom_1480085033695{margin-top: 10px !important;margin-bottom: 10px !important;} »][/vc_column_text][/vc_column][vc_column width= »3/4″][vc_single_image image= »16778″ img_size= »full » qode_css_animation= » »][vc_separator type= »normal » color= »#ffffff » thickness= »1″ down= »10″][vc_column_text]
Welcome to the Land of Sherlock!
[/vc_column_text][vc_separator type= »normal » color= »#ffffff » thickness= »1″ up= »10″ down= »20″][vc_column_text]This Saint-Gilles building dedicated to mystery and role play has been converted to look like the famous detective's rooms in Baker Street, catering for couples, families or co-workers.
Who stole Manneken Pis? Who kidnapped the opera singer Olivia Bellamonte? Unless you would prefer « Mystery at the Canal's pub », wall yourself up in a crime scene of your choice.
Once closed in, your mission consists in resolving the enigma in 60 minutes flat. Surprises, hidden alcoves, codes to puzzle out, clues and pointers, everyone chips in: as per the Belgian adage « united we stand ». To each, his own skill, insight and references. A shared goal: to leave the room with their heads held high, before they run out of time.
Dressed up like Sherlock Holmes, the shamuses pose in front of the camera to immortalise the feat, before sipping a drink to congratulate themselves on their sharp wit. What could be more elementary?[/vc_column_text][vc_empty_space height= »20px »][vc_single_image image= »16773″ img_size= »large » qode_css_animation= » »][vc_empty_space height= »20px »][social_share_list][/vc_column][/vc_row]