07 Feb

What's STRUKLA?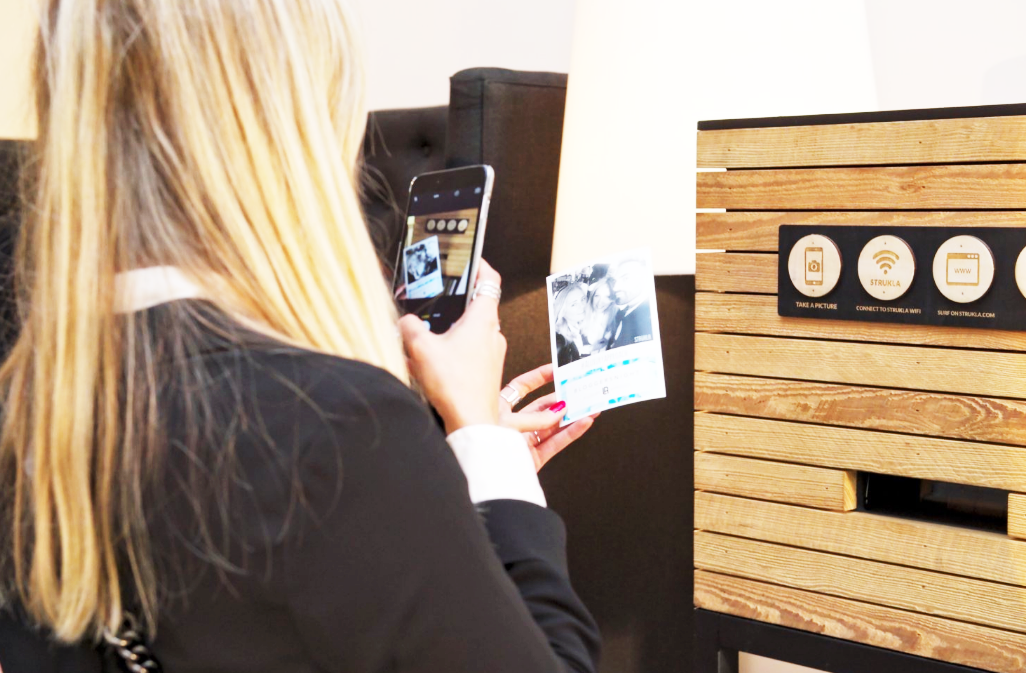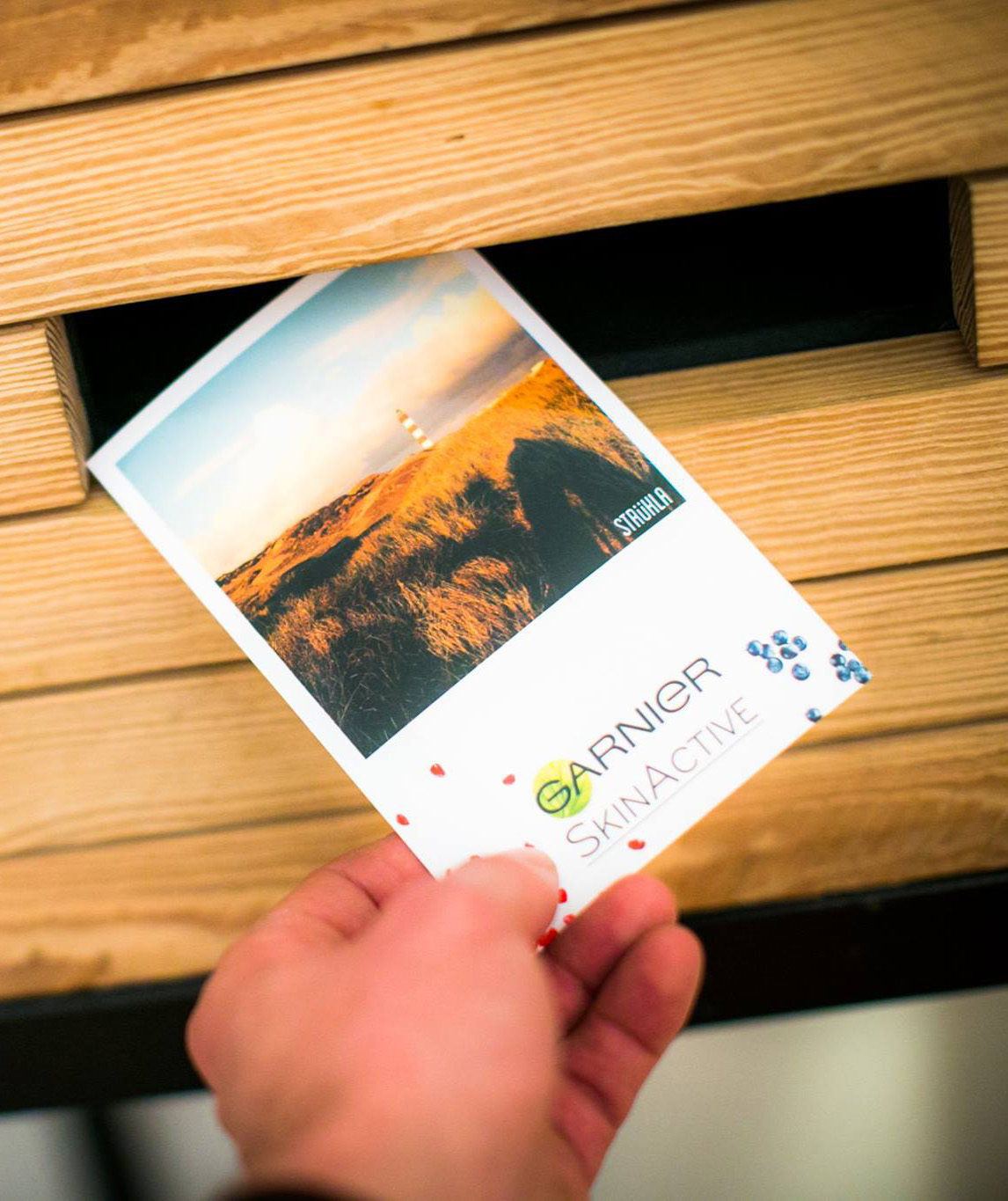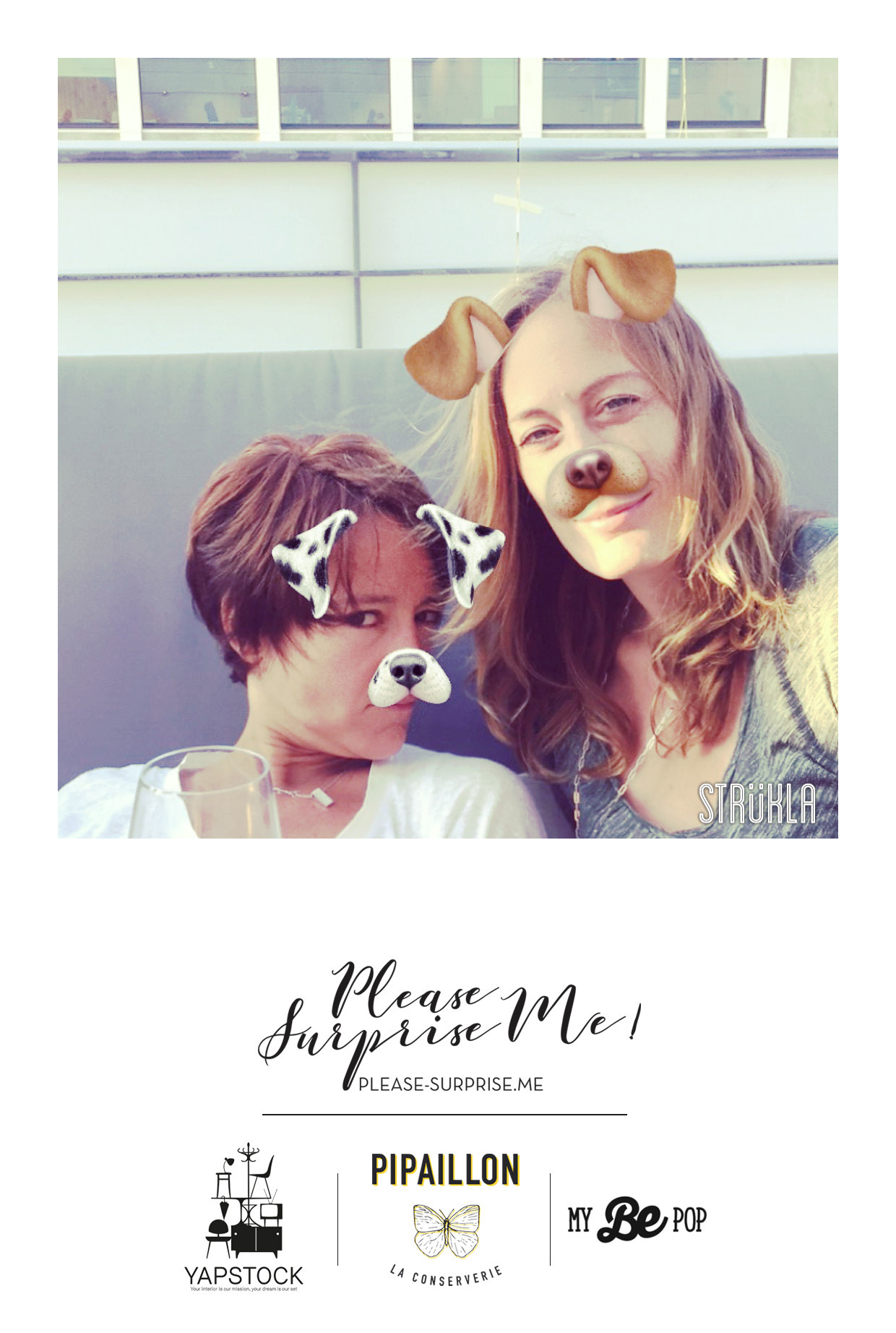 THE MACHINE FOR REAL-TIME PRINTING
Strükla
Strükla, an unusual machine combining the science of the selfie and the art of polaroid printing with a hint of the vintage. In a time when we all live with our smartphone and full network availability, the snapshots enclosed within your Pandora's box can be printed off as quickly as a pixel on a screen.
Imagine a wooden box with a Scandinavian look that receives the photos on your smartphone via its own local network and prints them off in polaroid format.
No need to be physically in front of the machine to be immortalised on glossy paper: wherever you are during the evening, you can send your precious virtual moments off for printing.
The watchword is E-A-S-E of use
Even auntie Ethel could manage it! No application (or app, for the geeks) required to print off your photos. An end to compatibility or network coverage issues, Strükla prints off your photos in just a few easy steps and in less than a minute.
Strükla,
impress your audience!
STRUKLA
For your evenings and private events