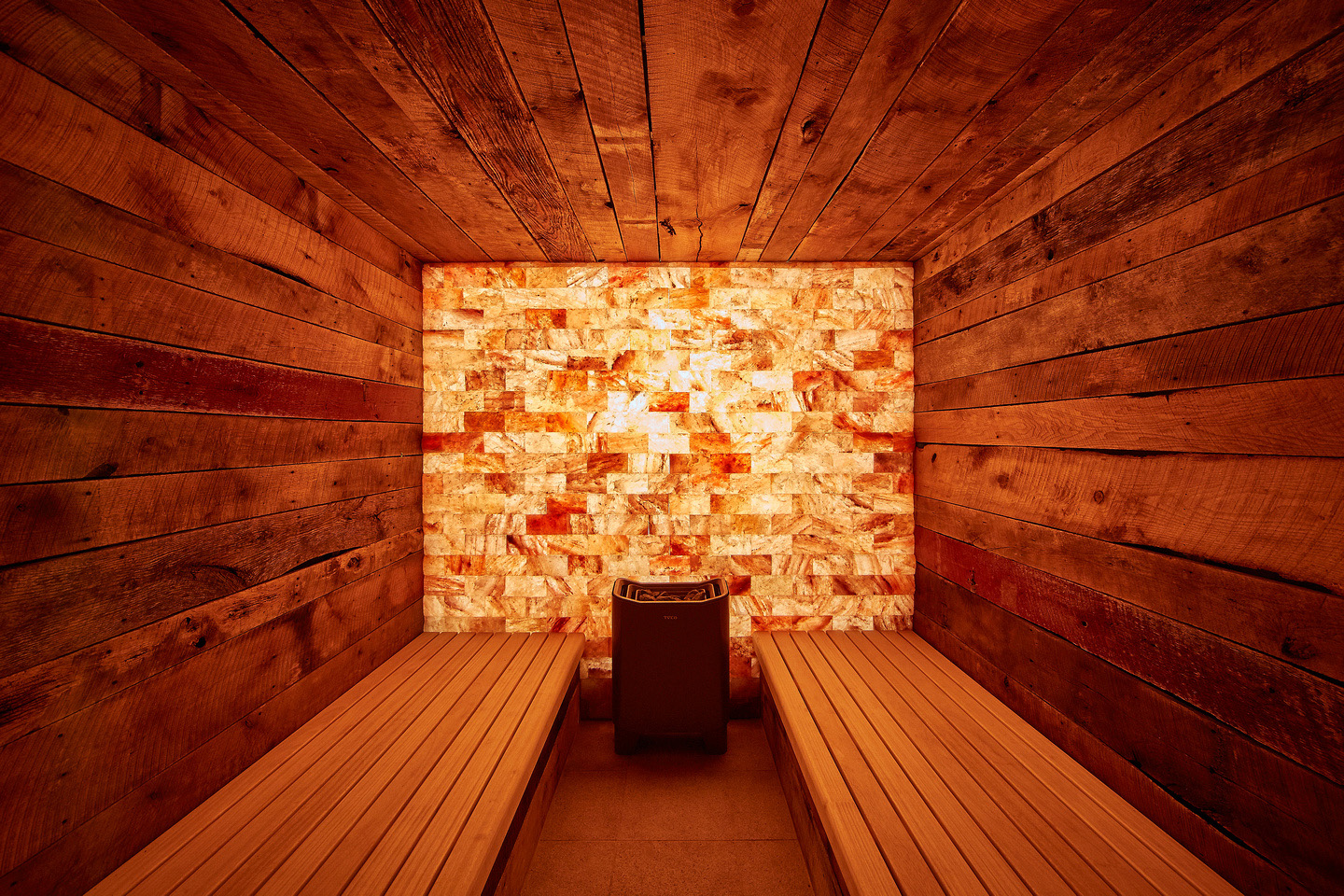 Lovely & Cosy
[vc_row row_type= »row » use_row_as_full_screen_section= »no » type= »full_width » angled_section= »no » text_align= »left » background_image_as_pattern= »without_pattern » css_animation= » »][vc_column][vc_empty_space][/vc_column][/vc_row][vc_row row_type= »row » use_row_as_full_screen_section= »no » type= »full_width » angled_section= »no » text_align= »center » background_image_as_pattern= »without_pattern » css_animation= » »][vc_column width= »1/2″][vc_single_image image= »17993″ img_size= »full » alignment= »center » qode_css_animation= » »][vc_empty_space height= »20px »][vc_single_image image= »17997″ img_size= »full » alignment= »center » qode_css_animation= » »][vc_empty_space height= »20px »][vc_single_image image= »17995″ img_size= »full » alignment= »center » qode_css_animation= » »][vc_empty_space height= »20px »][vc_column_text css= ».vc_custom_1486464277101{padding-top: 30px !important;padding-right: 30px !important;padding-bottom: 30px !important;padding-left: 30px !important;background-color: #000000 !important;} »]
OXYGEN-HOUSE
Villa & Loft Private Wellness Center
Stiggelstraat 2a | 1910 Berg (Kampenhout)
www.oxygen-house.be – info@oxygen-house.be
Tel:016/65.12.78
Open (7/7): 10:00 to 24:00
[/vc_column_text][/vc_column][vc_column width= »1/2″ css= ».vc_custom_1478099246728{background-color: #ffffff !important;} »][vc_empty_space][custom_font font_size= »24″ font_style= »normal » text_align= »center » text_decoration= »none » text_shadow= »no » color= »#000000″]GUEST SPA[/custom_font][vc_separator type= »small » position= »center » color= »#000000″ thickness= »1″ width= »50″ up= »20″ down= »40″][custom_font font_family= »Playfair Display » font_size= »74″ line_height= »46″ font_style= »normal » text_align= »center » text_decoration= »none » text_shadow= »no » color= »#000000″]Villa Cosy[/custom_font][vc_separator type= »small » position= »center » color= »#000000″ thickness= »1″ width= »150″ up= »60″ down= »60″][vc_column_text]
The private SPA « Villa Cosy » hosts couples (and sometimes their friends) for an eternal moment of happiness… The first Villa in the Oxygen-House crown has been fully renovated to ensure complete privacy. Franck, the insatiable traveller behind the project, shelled out on a trip as far as Wisconsin to obtain the authentic oak planks currently installed in the sauna in Berg-Kampenhout.
[/vc_column_text][vc_empty_space height= »20px »][vc_column_text]
Franck is no beginner when it comes to creating havens of well-being. Villa COSY, a private SPA, is the name of his fully renovated first Villa.
The newest feature is the centrepiece of this divine location: a sauna created out of authentic oak planks sourced from a barn in Wisconsin, one wall of which is entirely clad in salt rocks. Quite extraordinary! The light reflected by the salt rocks naturally invites tranquillity and well-being.
This outstanding space is the third creation by Franck, joining the LOFT and the Villa PRESTIGE.
[/vc_column_text][vc_empty_space height= »80px »][custom_font font_family= »Playfair Display » font_size= »38″ line_height= »42″ font_style= »normal » text_align= »center » text_decoration= »none » text_shadow= »no » color= »#000000″]Lovely & Cosy,an eternal moment of shared happiness[/custom_font][vc_empty_space][/vc_column][/vc_row][vc_row row_type= »row » use_row_as_full_screen_section= »no » type= »full_width » angled_section= »no » text_align= »left » background_image_as_pattern= »without_pattern » css_animation= » »][vc_column][vc_empty_space height= »60px »][/vc_column][/vc_row][vc_row row_type= »row » use_row_as_full_screen_section= »no » type= »full_width » angled_section= »no » text_align= »left » background_image= »17997″ background_image_as_pattern= »without_pattern » css_animation= » »][vc_column][vc_empty_space height= »800px »][/vc_column][/vc_row]