19 Apr

Romantic dinner in the artist's studio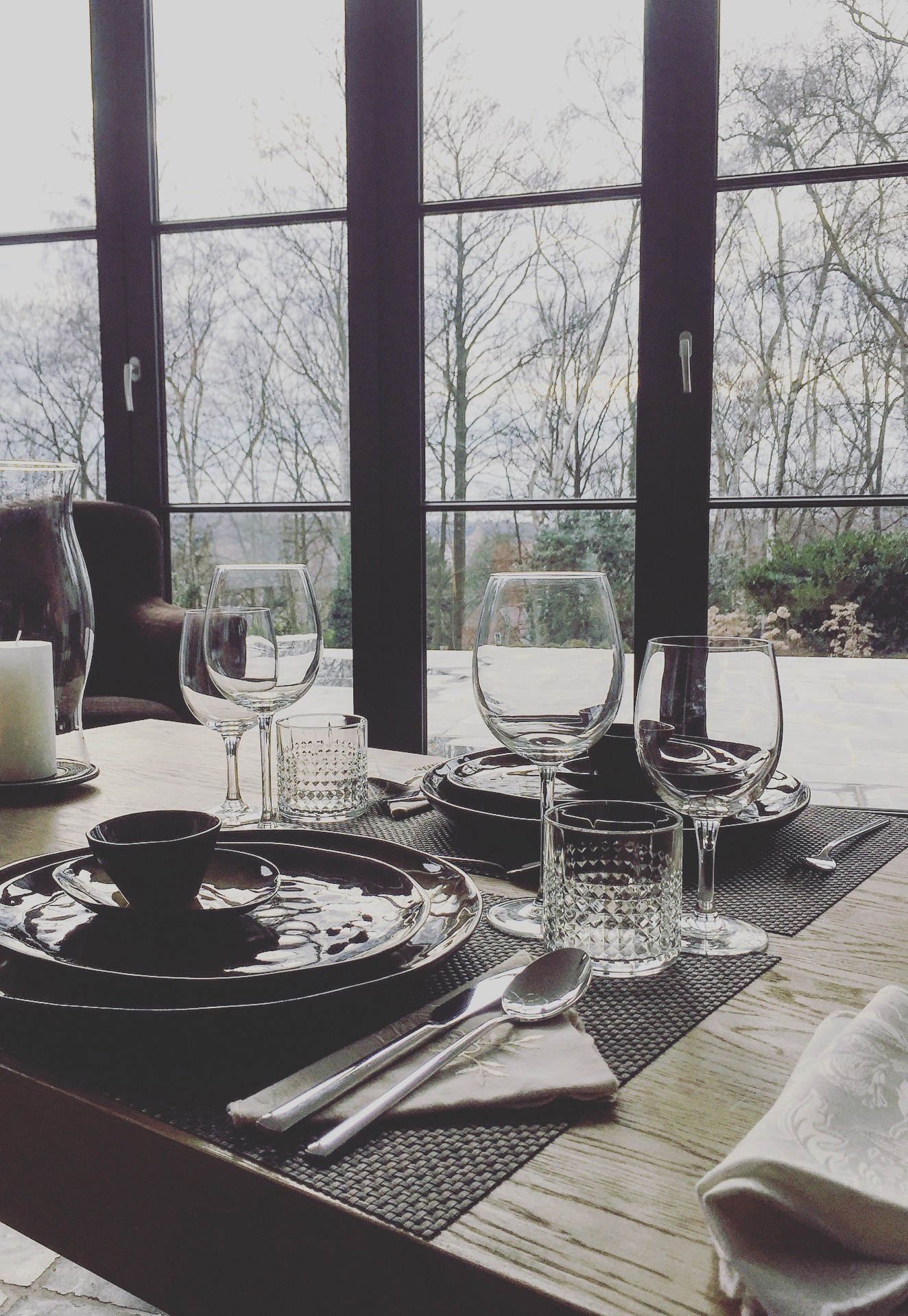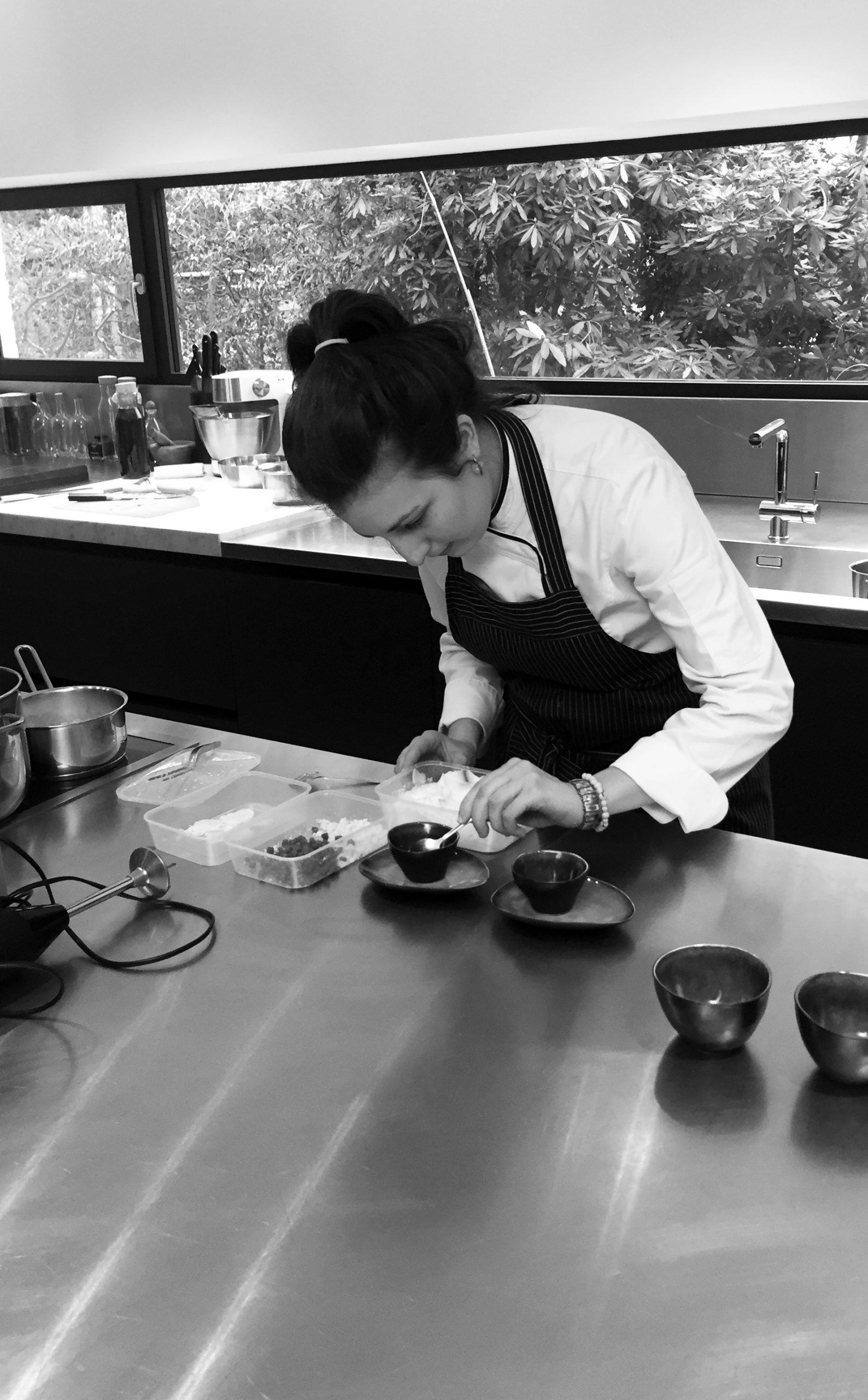 AN EXCLUSIVE DINNER
At the artist's table
A timeless experience awaits you. The invitation said "19:00", and the only information was the address of a house in Brussels. Tentatively, you knock on the door. Then the magic surges forth. Sarah, the chef in person, opens the door for you to her kitchen … and her mother's studio. You are just over the threshold of this fully renovated residence and you are awe-inspired. So contemporary. The story of a unique gourmet evening…
Sarah (the daughter) invites you into her mother Carla's studio. The mother/daughter duo completes each other perfectly as part of a new exclusive concept. You walk in the front door and leave by way of seventh heaven. For three hours, Sarah spoils you and leads you on a journey of taste in a glass setting: her mother's studio.
Sarah, the young chef, has trained in the top kitchens, coached by the most inventive of chefs. She started out in broadcasting, but swapped her microphone for a chef's hat. A glimpse at her sparkling new kitchen and you will understand the passion and strength of conviction she puts into her cooking.
For bookings contact
Please Surprise Me!
surprise@please-surprise.me
T : 0472 40 70 82
Reservation only. 175€ /person. (200€ / personne with wine pairing). From 2 to 4 persons.