25 Nov

Breakfast in bed
Cocooning Breakfast

Deliveries 7/7
service@cocooningbreakfast.be
THE ART OF STROLLING IN BED
COCOONING BREAKFAST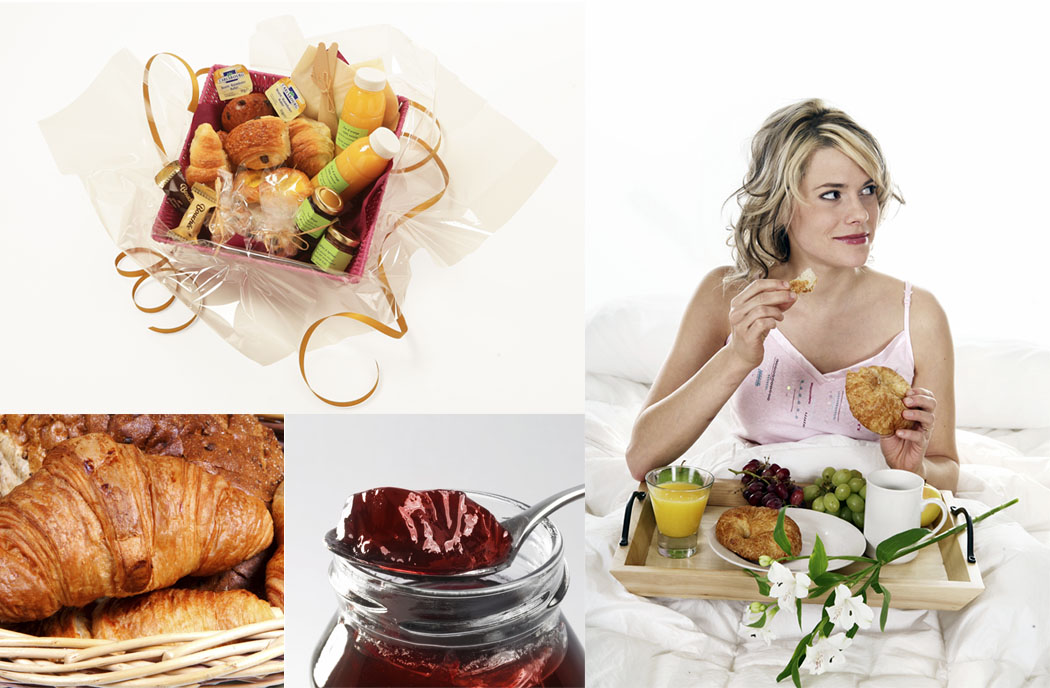 At the hour of the sermon on a Sunday – or a Saturday – morning, order without guilt a feast to devour under the down.
The ultimate sin on the Lord's day? Delectable breakfasts on your pillow, the call of the golden baguette and fluffy croissants to devour under the sheets. At the time of the sermon, on Sunday – or Saturday – morning, order a feast without pangs of conscience.
Cocooning Breakfast puts on a great spread to offer you a breakfast, size S to XXL at the foot of your bed. While clubbers are still at the after party, Muriel roams Brussels and its surroundings in her Combi filled with sweet and savoury delicacies.
Little treats and sweets, champagne and flowers can be ordered as a supplement. No frozen food or yesterday's leftovers, all products are fresh and mostly organic.
Cocooning Breakfast also offers breakfast deliveries to companies.